Find The Best Coworking Space & Office Space
Office spaces where people are bonded by work to grow businesses
Most Reviewed Coworking Spaces
How Does The Process Work
Find the perfect space easily.
1- Select Location & Filters
Tailor your search results by applying various filters to customize and receive personalized search outcomes.
Explore and assess nearby coworking spaces that perfectly suit your needs.
Please provide the necessary details and make an inquiry regarding the chosen coworking space.
Discover the OffceOnRentIndore difference
Decentralize your offices
Creating a positive and supportive work environment is essential, considering the amount of time spent in the workplace. Bringing the office closer to employees can greatly contribute to their happiness and sense of belonging. One effective approach to achieve this is by establishing multiple satellite offices within a city.
Enhance your remote work strategy by providing employees with private, professional office spaces that cater to their specific needs and requirements.
Our spaces are flexible enough to accommodate rotating teams or multiple offices within the same building, ensuring that we can cater to a small or large number of people as required. This adaptability makes it easy to implement social distancing measures in the workplace.
OfficeOnRentIndore was able to make a complex process much easier.
More than assisting in finalizing coworking office space, we provide an integrated experience to all the clients.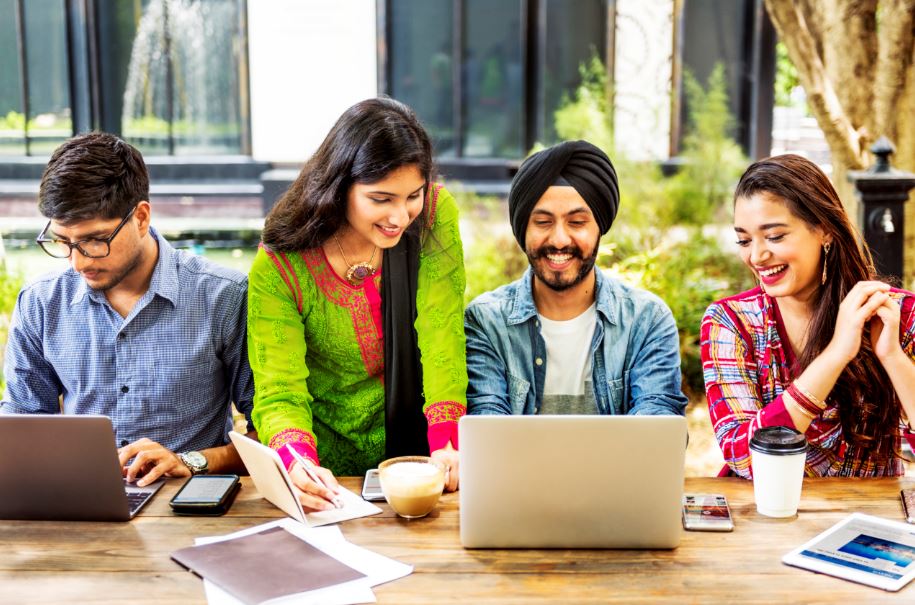 GET INSPIRED AND GET TO WORK
As an Indore-based coworking space aggregator, our mission is to offer a collaborative and inclusive work environment for startups, entrepreneurs, small business owners, freelancers, and independent workers. We understand the importance of working in a supportive and open atmosphere, surrounded by like-minded individuals who share a passion for work, connection, and collaboration. Our range of workspaces includes private cabins, flexible desks, dedicated desks, coworking cafes, and meeting rooms, catering to the diverse needs of our members.
We Are Concerned About Your Health
Frequently Asked Questions?