Find The Best Virtual Coworking Space in Indore
Workplaces where individuals unite to foster business growth

Most Reviewed Coworking Spaces
Popular Coworking Locations
How Does The Process Work
Find the perfect space easily.
1- Select Location & Filters
Discover a wide array of filters and obtain search results tailored to your preferences.
Discover and contrast the most fitting coworking venues nearby.
Inquire about the chosen coworking space by filling in the details.
Discover the OfficeOnRentIndore difference
Decentralize your offices
Creating a fulfilling & harmonious work environment is essential, considering the significant amount of time spent in the workplace. To achieve this, it is advantageous to foster a sense of happiness & camaraderie among employees. A viable approach to accomplish this objective could involve establishing several satellite offices within a city.
Enhance your remote work strategy by providing employees with exclusive access to private and well-equipped offices, tailored to their specific needs and available at their preferred locations.
Our spaces are designed to adapt to the changing needs of teams, whether it's by providing a dedicated area for rotating teams or incorporating multiple offices within a single building. This flexibility enables us to accommodate a minimal or large number of individuals, ensuring that social distancing in the workplace is effortlessly maintained.
OfficeOnRentIndore was able to make a complex process much easier.
In addition to helping clients secure coworking office space, we offer a comprehensive experience for all.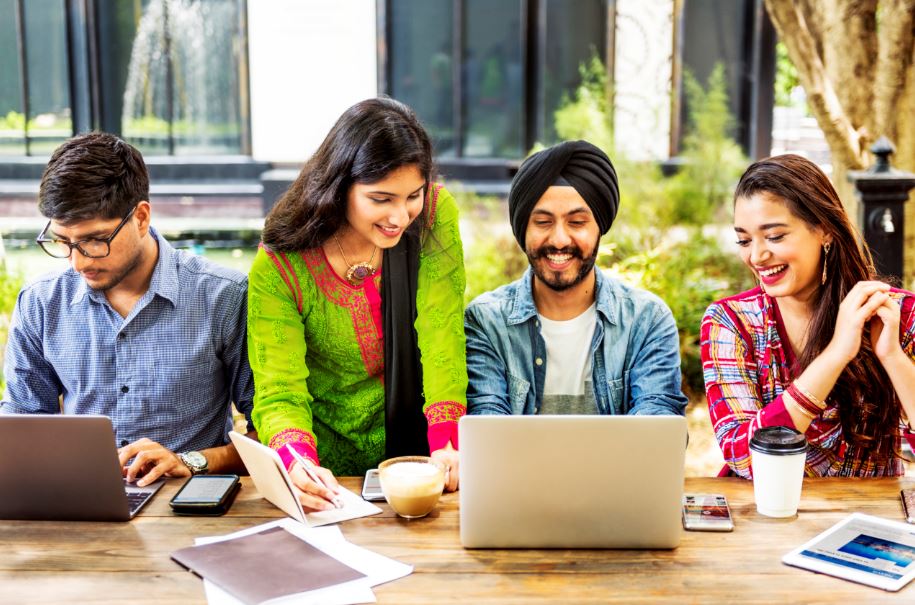 GET INSPIRED AND GET TO WORK
We are an India-based platform that aggregates coworking spaces. Our aim is to offer startups, entrepreneurs, small business owners, freelancers, and independent workers a supportive and open working environment. Here, they can connect, collaborate, and work alongside like-minded individuals. Our range of offerings includes private cabins, flexible desks, dedicated desks, coworking cafes, and meeting rooms to cater to their workspace needs.
We Are Concerned About Your Health
Frequently Asked Questions?